Social distancing etiquette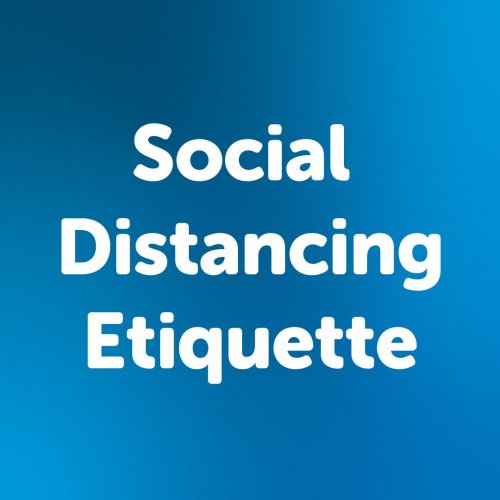 We look forward to welcoming you to Clifton Down Shopping Centre. Clifton Down Shopping Centre remains Covid safe with additional cleaning patrols in place, hand sanitiser throughout the mall and shops, and continual cleaning and care for 'high touch' areas. Please observe social distancing. You MUST wear a suitable face covering whilst in the shopping centre and individual stores unless you are exempt.
In these times of social distancing, we may not always be able to let visitors into the centre and stores immediately so please do observe the signage and bear with us. Please note that the toilet facilities in the Sainsbury's store are open but with specific guidance in place.
When in-centre, we ask if you could follow our social distancing etiquette:
Keep 2m apart & follow in-centre guidance

Stay 4 steps away from people in front on the stairs & keep 2m apart on the travelators

Only 2 people or 1 visitor group at a time in lifts, with priority to disabled customers & those with buggies
Please use the hand sanitiser provided.
Face coverings are compulsory in England's shops and indoor shopping centres. Please observe this legislation when visiting Clifton Down Shopping Centre; this applies in all public areas internally and externally, including the malls, and shops. Face coverings can be easily purchased from a range of our stores and our Vendamask machine in the open area of the Centre.
Please note that our car park uses a token system, with the token taken to gain entry also used to redeem at pay stations and to exit the car park. All tokens are disinfected and cleaned twice daily. Contactless payment facilities are available either by card or using Apple or Android Pay.
Be Considerate. Be Patient. Be Safe.