Clifton Down fully let and trading well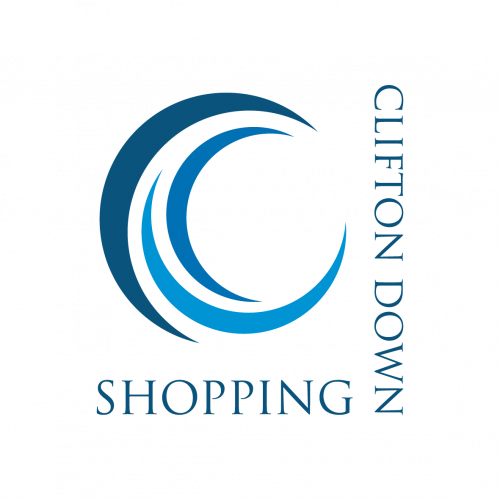 Clifton Down Shopping Centre is trading ahead of tracked footfall and is now fully let to a vibrant mix of national and independent tenants following a flurry of recent lettings.
In the past year the centre has seen a string of successful lettings which has improved the tenant mix and added a distinct vibrancy to the community Shopping Centre. Kutchenhaus, the German kitchen company, recently celebrated their first anniversary of trading within Clifton Down Shopping Centre whilst local company Lloyds Flowers has added to their florist business in the centre with Inca, a retailer offering a contemporary range of gifts and cards.
Clifton Down launched its 'Refreshingly Local' campaign in 2017, emphasising the location and convenience which recent new brands such as dry cleaners, Laundra, epitomise. For Laundra, the retailer will be offering 'dry cleaning with a difference' when launching a click and collect service in 2018 - this should be popular with local residents if it matches the take-up on the recently positioned Amazon lockers in the centre.
The last two tenants to complete the Clifton Down portfolio continue to complement the Centres profile and demographic as well as the wider community retail offering. Happy Bird recently opened their first dine-in/grab and go restaurant in January. The gourmet chicken concept restaurant chose the vibrant location of Clifton Down Shopping Centre in Bristol to launch their first opening, whilst Willow Life, a young chiropractic company will launch late March. Exclusive to the South West, Willow Life are fast becoming one of the biggest and renowned Chriopractor Clinics.
Charlotte Jarrett, the Centre Manager, said: 'we have, through our tenants and marketing, sought to position Clifton Down Shopping Centre as a friendly, local and convenient place to shop, with a fresh approach and eco-friendly footprint. Our footfall increased by 1.5% over the last quarter against a national average decline of almost 3% year-on-year which is a great result particularly in the on-going uncertain climate, and it is refreshing to see our tenants continuing to create local employment opportunities. We intend to build on this success, continuing to foster postiive and productive relationships with internal and external stakeholders, partnering in the local community, and engaging with our customers to enhance their experiences when they visit the centre'.
Rob Cash, kitchen designer and franchisee of Kutchenhaus added: 'the showroom in Clifton Down Shopping Centre provides me with the space to feature six kitchen concepts. Being within the centre has given me the advantage of being able to showcase my products and capture the interest of their demographic which has certainly helped my success with the business. I feel that the tenant mix and vibrancy of Clifton Down encourages people to visit and return, to recommend, and to partake in its air of optimism. I look forward to helping with and sharing in the successes'.