Bristol DAWG raise £228.63 when visiting Clifton Down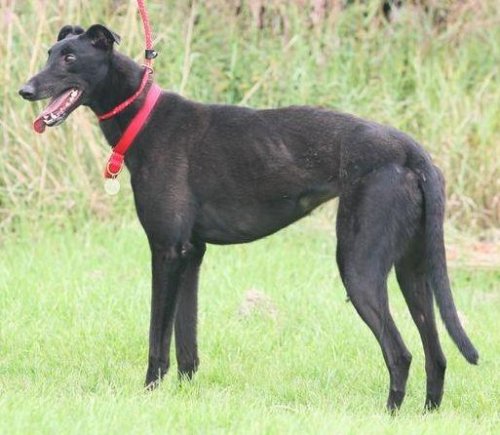 Representatives of Bristol DAWG were back in-centre on Friday 18th September with some of their dogs, telling people about the fantastic charity and the rescued greyhounds and lurchers currently in their care.
The team raised a fantastic £228.63 for the charity on the day and had a few encouraging enquiries about re-homing. They plan to be back in the centre on 17th December. Please keep an eye on our website events page and social media for updates.