Bristol DAWG enjoy another successful visit to Clifton Down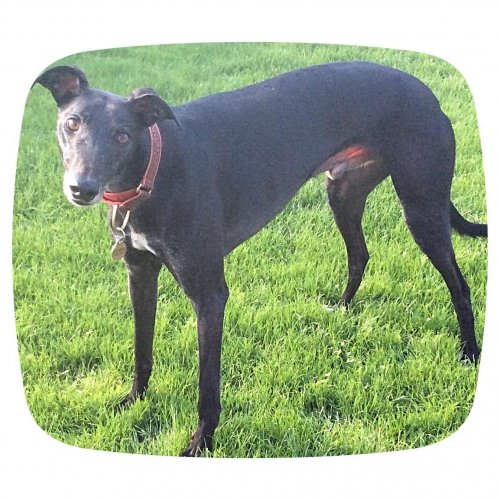 Bristol DAWG were with us in-centre again on 25th and 26th June, along with some of their fantastic dogs.
The team, both human and canine, had a wonderful day meeting lots of new people, and raised a brilliant £445.50 for their charity. Gerry, a DAWG trustee commented after the event, 'my boys are all very tired this evening, it is hard work being made such a fuss of!'
Bristol DAWG hope to be back again with us in the near future. Please keep an eye on our website events page for further details.